Dundalk Simon Community is a non-profit, registered charitable organisation located in Dundalk town but serving the north-east of the country. We provide safe, supportive shelter and services for people who are homeless or at risk of becoming homeless.
Link to: Day Centre
Our Day Centre provides a base for people to receive practical and emotional help to people are at risk of homelessness.
Take part or organise your own fundraiser in aid of Dundalk Simon Community
You Can Help to Change Peoples Lives
Get involved
With your support, Dundalk Simon Community can continue to be there for people who are homeless or at risk of losing their homes.
We are continuously grateful for the generosity of our supporters. Through donations, fundraising events, campaigns and volunteering, combined with the commitment of the business community we are able to provide vital services.
Read all about how to get involved and help people experiencing homelessness >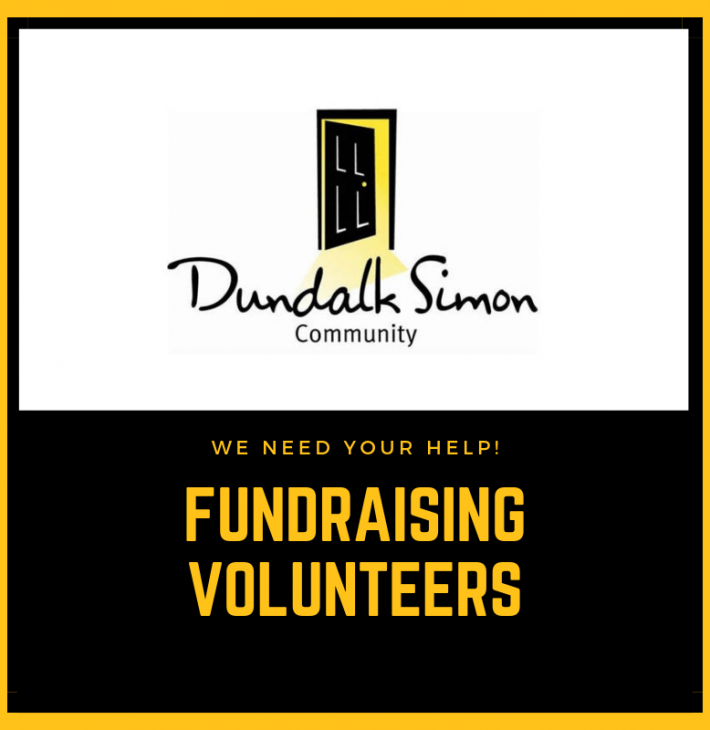 We are seeking Fundraising Volunteers! Volunteers are a central…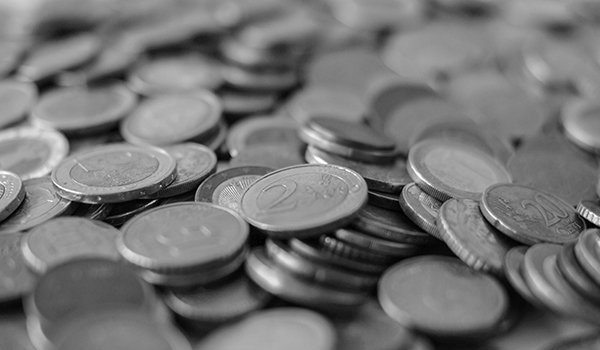 Dundalk Simon Community will be having a church gate collection…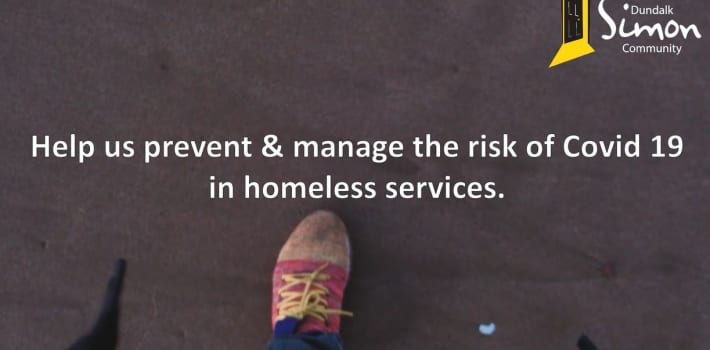 The world is under lockdown over coronavirus spread. Help us…
© 2020 Dundalk Simon Community | Registered Charity Number 20028978 | Charity Number CHY10951